Download Death In Paradise S08E01 720p HDTV x265-MiNX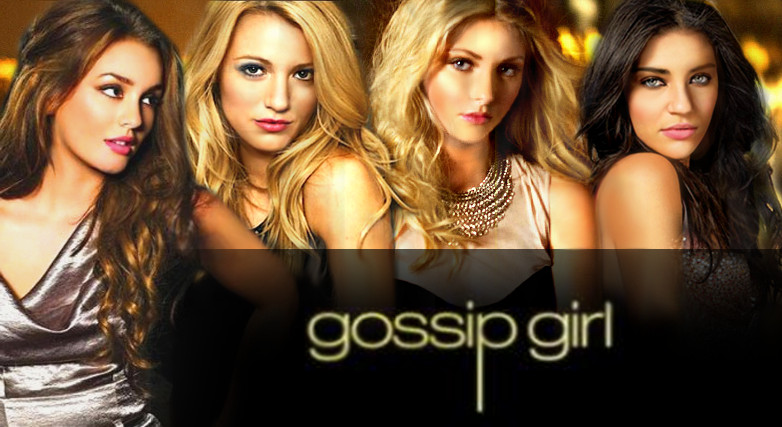 Death In Paradise S08E01 720p HDTV x265-MiNX
328.44 MB | 00:55:56 | 820 Kbps | V_MPEGH/ISO/HEVC | N/A
IMDB information:
Series information
https://www.imdb.com/title/tt1888075/
Title: Death in Paradise (2011-)
Genres: Crime, Drama, Mystery, Thriller
Description: A British inspector is transferred to Saint-Marie's police department, but he hates the sun, sea and sand. The series follow his investigations into murders on the island. Later series see another British DI head the investigative team.
Director: N/A
Writer: Robert Thorogood
Actors: Danny John-Jules, Elizabeth Bourgine, Don Warrington, Joséphine Jobert
Rating: 7.9
Votes: 10392
Rated: TV-PG
Episode information
N/A
Season: 8
Episode: 1
Title: Episode 1 (2019)
Description: When a passenger is stabbed on the express bus to Honore, Jack and his team are baffled. No-one left their seat, so how did they commit murder?
Director: N/A
Writer: N/A
Actors: Don Warrington
Rating: 0.0
Votes: 0
ScreenShoot