Download Vikings S05E17 REAL PROPER 720p HDTV x264-aAF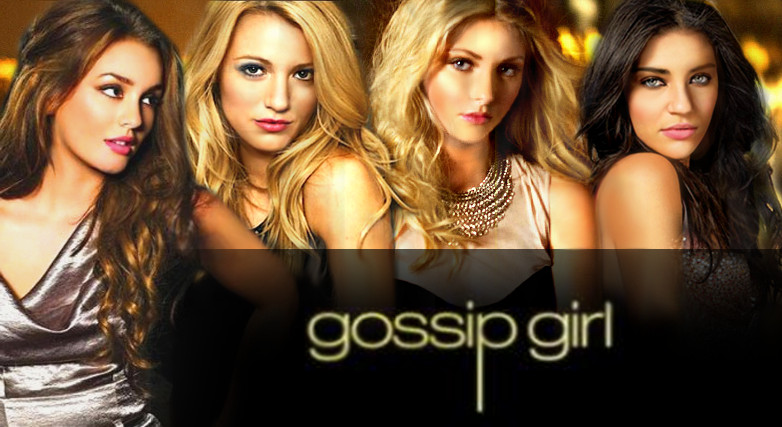 Vikings S05E17 REAL PROPER 720p HDTV x264-aAF
819.31 MB | 00:44:08 | 2208 Kbps | V_MPEG4/ISO/AVC | 23.976 fps
IMDB information:
Series information
https://www.imdb.com/title/tt2306299/
Title: Vikings (2013-)
Genres: Action, Adventure, Drama, History, Romance, War
Description: Vikings transports us to the brutal and mysterious world of Ragnar Lothbrok, a Viking warrior and farmer who yearns to explore - and raid - the distant shores across the ocean.
Director: N/A
Writer: Michael Hirst
Actors: Gustaf Skarsgård, Katheryn Winnick, Alexander Ludwig, Travis Fimmel
Rating: 8.6
Votes: 313536
Rated: TV-MA
Episode information
https://www.imdb.com/title/tt6391150/
Season: 5
Episode: 17
Title: The Most Terrible Thing (2019)
Description: An unexpected turn among the settlers leaves Floki powerless. King Alfred confronts Judith. Bjorn must strike a deal with Harald. Wessex is once again threatened by a Viking force, but who will lead the Saxon army to defend the Realm?
Director: Helen Shaver
Writer: Michael Hirst (created by), Michael Hirst
Actors: Gustaf Skarsgård, Alexander Ludwig, Peter Franzén, Alex Høgh Andersen
Rating: 7.1
Votes: 423
ScreenShoot